"Koa is a powerful healer who has a presence that radiates love, nurture, and acceptance. I felt immediately comfortable and at peace around her, as if I had known her my entire life. During our session my body was filled with deep vibrational love energy, I cried happy tears, and we hugged for a while afterwards, a long deep hug. I felt as though she saw the real me. "
- Daniel, Breathwork Session, 2016
"Walking into a session with Koa after having a truly awful week I had no idea what to expect. From the very beginning of the session when we spoke about how I had been feeling lately and throughout into the end of the session I felt a profound sense of peace. I loved that she spoke to me through the process so I understood what she was doing and why she was doing it. She also gave me tips and tools on other steps I could take outside of the session to continue the path to self care. I can not wait for my next session."
-Rafael, Intuitive Healing Session, 2016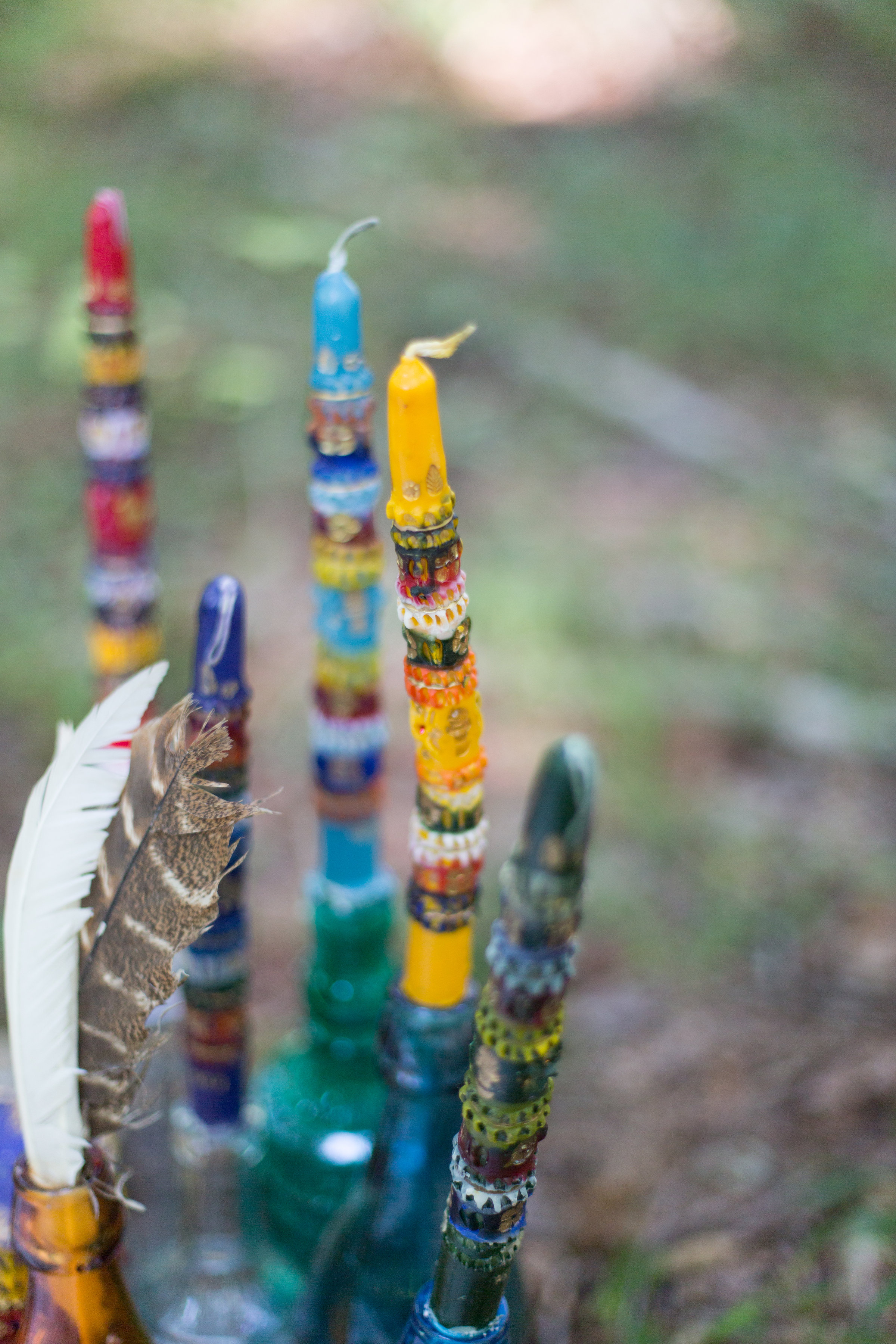 "Last night I had a chakra attunement session with healer Koa Mikaelah of Helios + Solene. Woke up this morning feeling restored and ready to fight for my people, to march for all women and heal through art and spirit."
-Naima Green, Artist and Activist, Day of the Women's March